United Technologies-TERI Center of Excellence for Energy Efficient Buildings in Indian Cities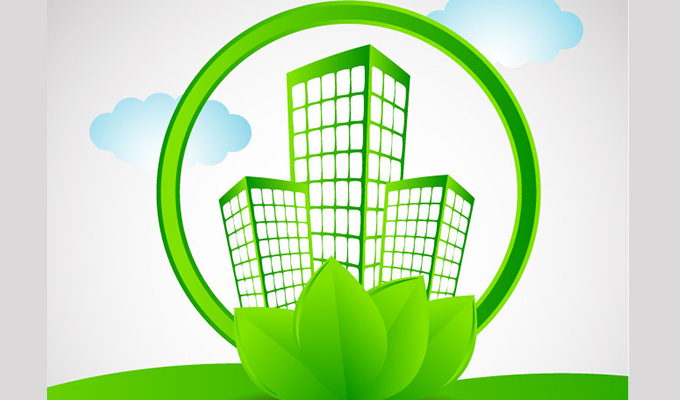 In order to address energy efficiency in existing buildings, United Technologies and TERI entered into a partnership to set up a Centre of Excellence on building energy diagnostics and evaluation for improving energy efficiency in existing buildings.
The main objectives of setting up this Centre of Excellence include:
(i) development of energy use reporting framework for the existing building sector;
(ii) evaluation of the existing building energy rating systems (for e.g. BEE star-rating, LEED rating for existing buildings) and to provide input to strengthen/augment the existing systems;
(iii) derivation of tool and techniques for energy management;
(iv) real time reporting of energy consumption and identification and cost benefit analysis of energy conservation measures;
(v) development of Measurement and Verification (M&V) protocol for establishing the energy saving potential of various energy conservation measures;
(vi) formulation of design and retrofit guidelines that could be suggested as an addendum to relevant codes and standards; and
(vii) development of supportive standards and regulation that will enable market uptake of energy-efficient technologies.
---
Project Report on Existing commercial building retrofit guidelines
---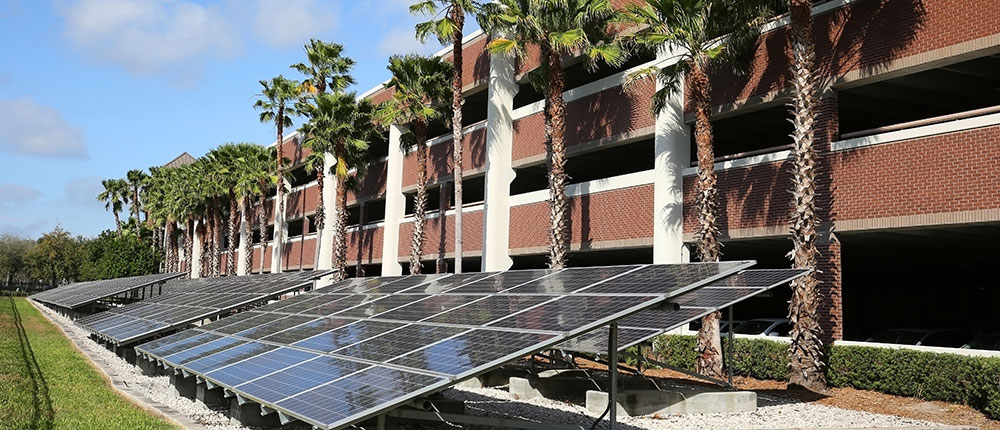 ---
The TERI-UTC Centre of Excellence was established to carry out integrated research on optimizing energy efficiency in existing commercial buildings in India. This collaborative partnership between TERI and UTC will help to put in place enabling policies to mainstream energy efficiency in the existing buildings through tailor made solutions. Through the activities of the COE, it has been concluded that strategies to prioritize implementation of energy conservation measures and providing financial resources have been a challenge faced by facility managers. Hence, a detailed framework and methodology for developing an energy management portfolio for existing buildings, together with commissioning schedule and M&V protocols is necessary.
The 'Retrofit Guidelines for Commercial Buildings' is one-of-a-kind guideline to aid facility managers to reduce the carbon footprint of commercial buildings in India. It presents a meticulously planned approach to access the saving potential in existing buildings by understanding the functioning of the facility and evaluating viable Energy Conservation Measures with respect to it. These guidelines have been prepared to generate awareness amongst building practitioners, facility owners, finance officers and end users on the importance and benefits of energy efficiency and enable them to make informed decisions. The guidelines are available for purchase at the TERI online bookstore.