We recruit candidates at various levels in the following categories: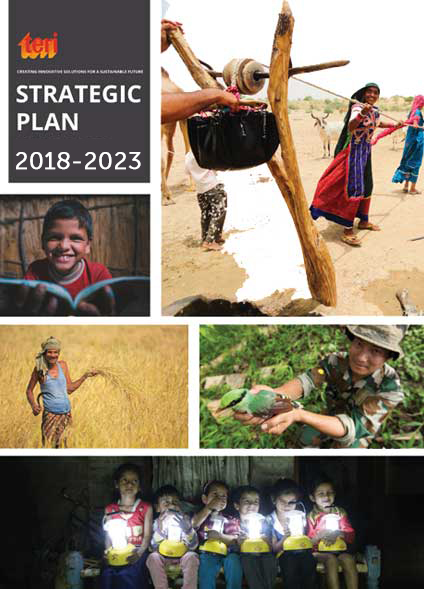 Research
We look for research professionals at various levels with strong analytical and communication skills and passion towards research related to sustainable development. Generally, we require post graduate /PhD degree in Engineering, Architecture, Environmental Sciences, Biotechnology, or Social Sciences. We also look for subject experts who can lead new research ideas and have the leadership ability to provide vision, strategy and overall direction to their division to ensure that it achieves the highest possible standards of excellence in all its activities.
Support services professionals
We also recruit support services professionals in Administration, Accounts and Finance, IT, Procurement, and Human Resources. These areas are crucial to the smooth operation of the organisation. In this category, we look for candidates who have a graduate degree in related fields and relevant experiences in their respective areas.
Consulting roles
We also engage short-term project consultants who work on assigned tasks in on-going projects. They assist us in conducting field visits, preparing documents, and writing reports.