SHEETAL: Alliance for Sustainable Habitat, Energy Efficiency and Thermal Comfort for All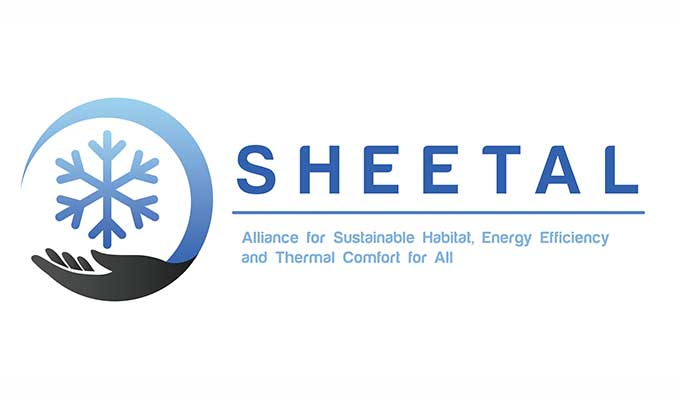 When trying to mitigate climate change, winning slowly is the same as losing. Quick action should be our new mantra. The world needs to close the emissions gap with a Rapid Mitigation Action Plan that can deliver fast temperature abatement in the short term while contributing to the long-term goal of achieving carbon neutrality by 2050.
Implementation of the HFC phasedown under the Kigali Amendment of the Montreal Protocol, the world can avoid up to 0.5°C of warming. These climate benefits can be more than doubled with a simultaneous effort to provide thermal comfort for all with the help of passive cooling, which can delay and reduce the adoption of active air-conditioning and finally improve the energy efficiency of air-conditioners and other cooling equipment to address the skyrocketing demand for cooling in a warming world, for a stretch goal of avoiding up to 1°C of future warming by the end of this century.
India has by far the largest number of population-weighted Cooling Demand Days (CDD) in the world (almost 30% of the world). At the same time, penetration of cooling devices is extremely low (Approx. 6% of Indian households having an air conditioner). Thus, India's cooling demand is projected to grow exponentially in the years to come. This expansion in space and mobile air conditioning could strain the country's electricity infrastructure, and entail huge HFC emissions. It is thus imperative that India's cooling demand be controlled, met in the most energy-efficient way possible, and be based on low-GWP (as compared to HFCs) refrigerants. Cognizant of the challenges posed by the growing cooling demand; the Government of India has developed the India Cooling Action Plan (ICAP). The ICAP's headline goals include:
Reduction in cooling demand of 20-25% by 2037-38
Reduction in cooling energy demand of 25-40% by 2037-38
Reduction in refrigerant demand by 25%-30% by 2037-38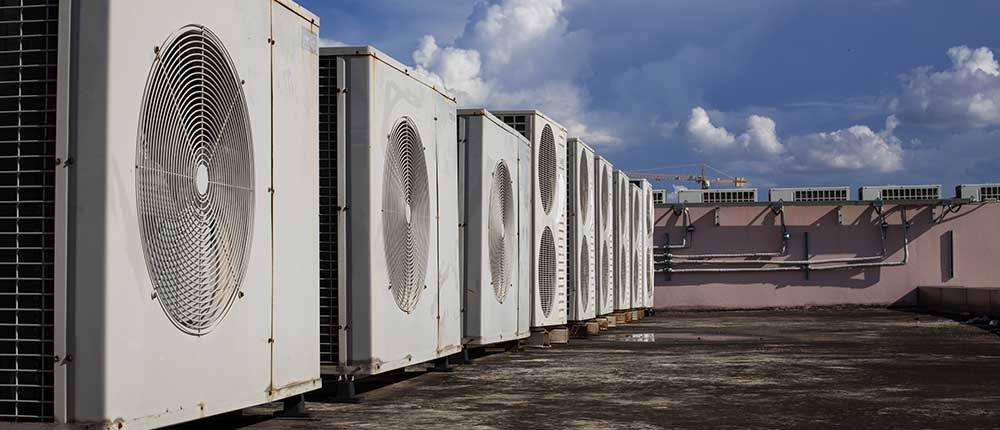 These goals represent ambitious but achievable objectives, and India could well aspire to enhance them in the coming years. The ICAP is a strong statement of commitment to a clean cooling agenda by the Government of India. ICAP is a strategic policy document. It provides prioritization and political visibility; overarching goals; and an agenda for different sectoral policies, regulations and funding decisions. The targets to achieve the stated goals of ICAP would require more detailed deliberations and inter-ministerial coordination. There is thus a need to support the implementation of ICAP, by providing:
Further policy advice and analysis on the detailed sectoral actions required
Facilitating multi-stakeholder exchange between government, industry and consumers
Tracking performance and incentivizing the implementation
Ensuring the full mainstreaming of cooling policy across different line ministries
Children's Investment Fund Foundation (CIFF) on its part has agreed to support the facilitation of the implementation of ICAP through civil society organisation engagements. This programme is in the context of CIFF's broader global engagements on sustainable cooling and HFC phase-down under the Kigali Amendment to the Montreal Protocol. The envisaged key outcome of the grant is that by the end of the grant period, India would be on the pathway to implementing and achieving the key objectives of ICAP.
Overall objective
Turning India's growing cooling needs into a business advantage and national sustainable agenda for mitigating the climate change and providing access to thermal comfort for all, by facilitating the implementation of India Cooling Action Plan, through accelerated adoption of building codes, best practices in the cold chain & transport sector, building capacities of service technicians for better livelihood, and up-scaling affordable energy-efficient & low GWP technologies to promote sustainable cooling in India.
Role of implementing Partners
The project will be implemented by a consortium comprising of The Energy and Resources Institute (TERI); Alliance for an Energy Efficient Economy (AEEE); and Council on Energy, Environment and Water (CEEW) (collectively referred to as the Implementing Partners). TERI is the leader of the consortium. While, TERI will be managing the overall project and the grant, each of the implementing partners would carry out specific components/activities of the project mentioned below.
The four-year grant aims to foster innovative, cross-sectoral work by the consortium partners and provide the opportunity for strategic actions to put forward the sustainable cooling agenda in India. The project will also involve convening different stakeholder groups at the national and international level that can assist with creating cross-sectoral discussion and knowledge sharing around emerging pieces of analysis and conclusions. These convenings would provide a place for assembling different line ministries, and international and domestic cooling policy experts to come together and synergies the actions to facilitate the implement the ICAP.
Planned activities and their progress
The activities under the project have been broadly classified under the following work themes:
Research & Development: The ICAP recognizes that "driving Research & Development (R&D) for developing an innovation ecosystem in the country is pivotal for enabling sustainable cooling and thermal comfort for all." This work theme will focus on providing structural changes to the R&D framework for the cooling sector in India to enable increased investments for national research and development such that these may benefit increased, and affordable, access to cooling technologies.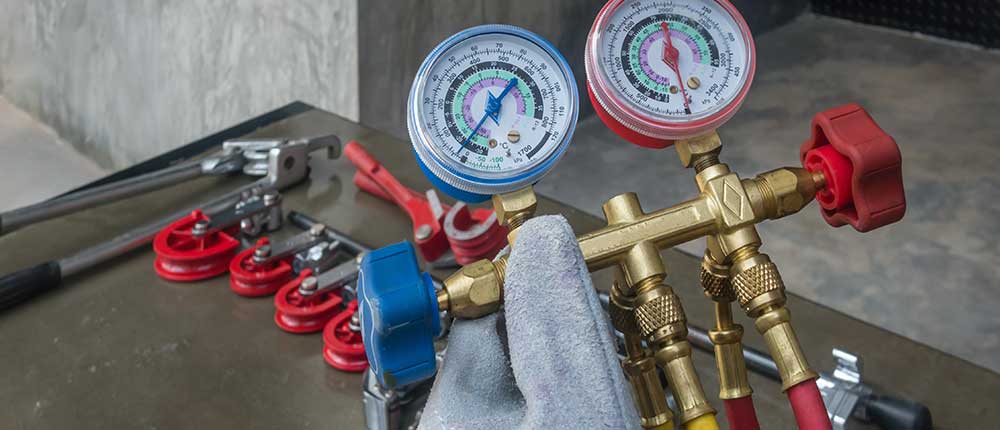 Sectoral Actions: Sectoral actions would play a major role in achieving the project objectives. Sectors are being considered in line with the India Cooling Action Plan, and it includes space cooling, cold chain, Transport air-conditioning, and servicing sector in the cooling sector.

Sectoral Sub-Theme (I): Space Cooling - Implementing space cooling policies, programs, and regulations.
Space Cooling is one of the key thematic areas identified under ICAP. The Space Cooling sector presents unique opportunities for optimization of cooling demand, including through energy efficiency, since a large portion of the cooling demand - both in the form of the building infrastructure and the cooling appliances - is yet to come. The Intervention scenario of the ICAP projects that around 30% reduction in cooling energy can be achieved through improvements in cooling equipment efficiency, and better servicing and operation and maintenance (O&M) practices.
Sectoral Sub-Theme (II): Cold Chain
Considering India has only a moderate inventory of cold storages or refrigerated warehouses, the other elements that make up an uninterrupted supply chain of a cold-storage chain – pack houses, reefer transport, and ripening chambers – are largely missing. Working to bridge the gaps can result in benefiting farmers to increase their income and reduced food loss.
Sectoral Sub-Theme (III): Transport Air Conditioning
Provided India's growth potential and developmental needs, the transport sector in India is poised to grow at an accelerated pace. The same has been reflected by ICAP and shows tremendous mobile air conditioning demand thereby increased refrigerant demand. Mainly HFCs are being used in this sector and action was taken to improve MAC systems while refrigerant transition could be highly cost-effective and maximize the climate benefits.
Sectoral Sub-Theme (IV): Servicing Sector
RAC servicing sector is directly related to the consumption of refrigerants and optimum and efficient performance of in-use air conditioning equipment. ICAP provides a major focus on addressing the operational efficiency of cooling equipment by creating a pool of skilled technicians. Also, create enabling infrastructure for universal certification.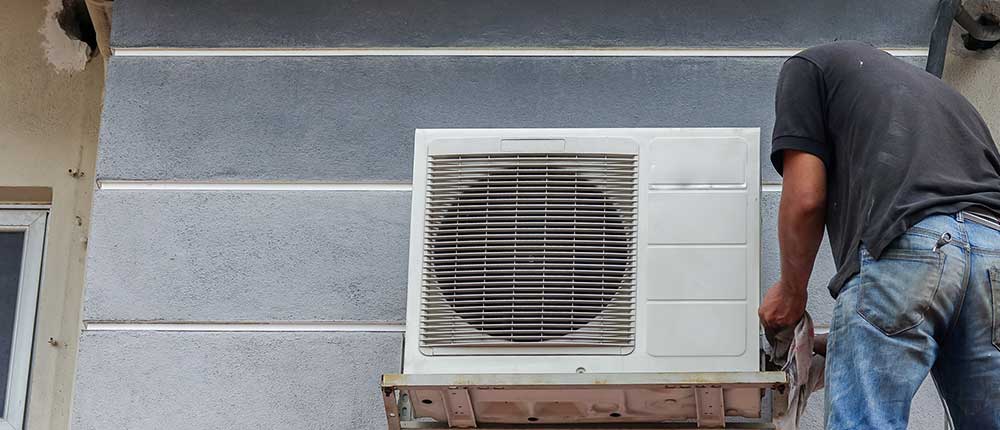 Enabling Actions: Keeping in the view about the cross-sectoral nature of cooling, enabling actions that can have a wide-ranging impact on various sectors associated with cooling, are being looked at as separate themes under the project. Stakeholder convenings, cross-cutting actions in terms of the policy, outreach, and learning platforms have been considered in this theme.

Industry platforms and Multi-country learning platforms.
Behavioural change,
Outreach & Communications
Key outcomes
The key outcome of the grant is that by the end of the grant period, India would be on the pathway to implementing and achieving the key objectives of the India Cooling Action Plan:
India enhances access to cost-effective cooling in order to reap socio-economic benefits and improve welfare, in particular to low-income and vulnerable population segments, including children, and the rural sector.
India achieves a significant reduction in energy demand for cooling relative to a business as usual scenario, by strengthening regulations, business models and consumer awareness and implementing energy-efficient technologies.
India achieves a significant reduction in cooling demand, through better passive designs, building codes, behavioural change, and regulatory interventions and the development of next-generation cooling technologies.
Based on robust research and evidence of the costs and benefits, India is informed to move on HFC phase-down pathways under the Kigali Amendment.
Implementing Partners
TERI – The Energy and Resources Institute – Lead Partner
Sponsor
CIFF - Children's Investment Fund Foundation