SAHeLEE: Striving for Advancement in Health and improved quality of Life through Entrepreneurship and Education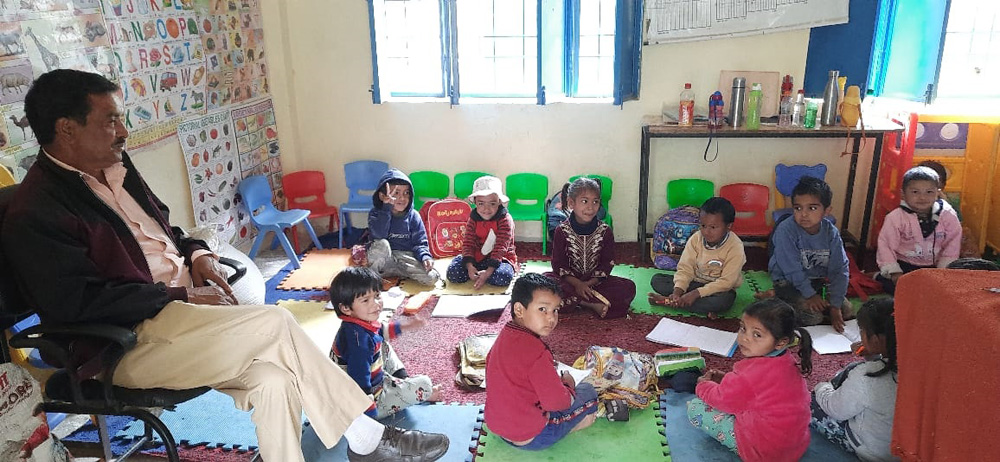 This project aims to strengthen sustainable agricultural practices and reintroduce local nutrient-dense products into the diets of the community, with a strong focus on climate sensitivity.
1. Nutrition Education for All Ages: We believe that knowledge is the first step towards change. To that end, we are committed to educating women, children, and the entire community on nutrition. Our approach covers not just the importance of a balanced diet but also the preservation of nutritional value through cooking practices. We emphasize the inclusion of salads, fruits, nuts, legumes, and other protein sources, including eggs, in daily meals.
2. Promoting Micronutrient-Rich Local Products: Local communities possess a wealth of nutritious ingredients often overlooked. We are on a mission to develop and promote the consumption of micronutrient-rich local products. This initiative targets individuals across income groups and throughout the year, ensuring that access to essential nutrients is not subject to seasonal fluctuations.
3. Engaging Local Institutions: We understand the pivotal role of local institutions in driving change. Our project encourages the involvement of these institutions in food processing, with a special focus on utilizing renewable energy sources. By forming partnerships with initiatives like Poshan Abhiyaan and leveraging e-marketing channels, we aim to create sustainable market opportunities for micro-nutrient-rich products.
4. Convergence of Multiple Departments: Effective change requires collaboration. We are dedicated to identifying and developing mechanisms that encourage the convergence of multiple government departments. This collaborative effort will not only enhance the health of the community but also improve their overall livelihood status.
5. Water Quality Surveillance and Hygiene Practices: Clean water and proper sanitation are fundamental to a healthy community. Our project includes a comprehensive assessment of water quality, as well as an exploration of sanitation and hygiene practices in the study areas. By addressing these critical factors, we aim to create a more robust foundation for community health.