Integrated development of school and community leading to learning and development through interventions of sustainable technologies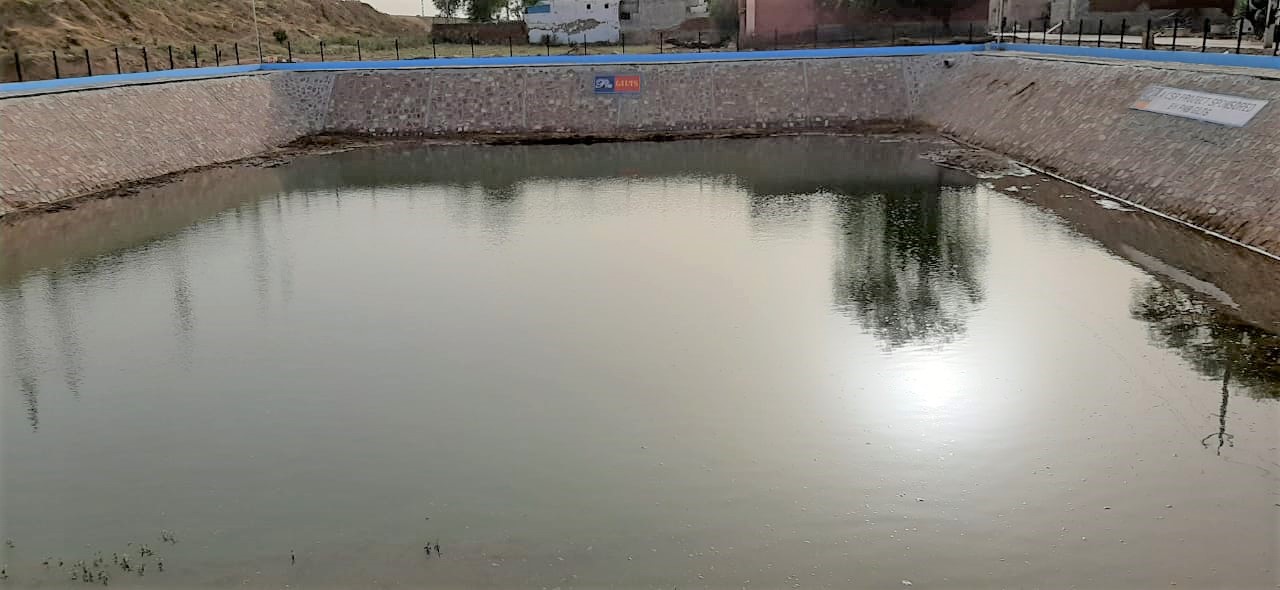 The PNB Gilts CSR project with TERI has led to the implementation of CSR project in Rewari for the community and school on the theme of environment sustainability.
During the tenure of the implementation phase of the project, tangible infrastructure has been constructed in the school as well community. The infrastructure includes the creation of two ponds in villages and a computer-based digital solution for one school. Further, frequent awareness and training programs on different themes were conducted with the community as well as school students and teachers. An immediate impact of the implementation of the project activities in the area has been the increased awareness amongst the rural community and school students. Their knowledge has increased to a great extent in terms of the relevance of the interventions in their area and it's associated benefits. The project theme which is based on environmental sustainability has addressed solutions for schools and community by providing solutions like drinking digitization, along with community-based water conservation. Further, it is expected that the project is scalable and replicable in multiple areas with similar or different sustainability issues in the project State and across India.