CSR and Environment Sustainability Project in Purulia for Coal India Limited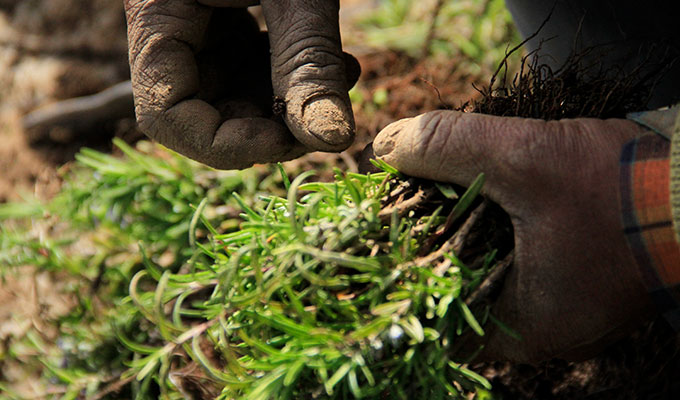 Purulia is one of the most backward districts in India lagging in most of the developmental indicators. The region suffers with extreme poverty, poor agricultural practices, lack of computer education and absence of sanitation facilities. With this view, solutions were designed to meet the need of the community in Purulia in a planned and inclusive manner. The major beneficiaries were farmers, women, underprivileged categories, BPL and marginalized segments of the society.
Project
The CSR project supported by Coal India Limited covered various developmental works in 40 villages in Purulia District in West Bengal under Rural Development and Environment Sustainability sectors. The activities provide provision of toilets for all households, solar-driven lighting solutions, agricultural activities and establishment of computer-based education centres for schools. The project addressed the most important issues of poverty, backwardness, low-income levels and covered various developmental goals including the Sustainable Development Goals by providing solutions that are need-based for the community. Over 3 years, the project covered over 2 lakh beneficiaries in 40 villages.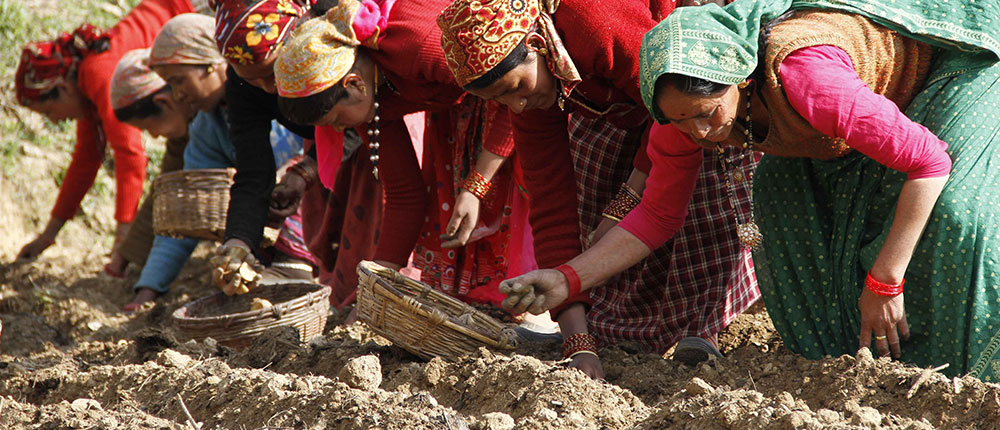 Project Benefits
Self-sufficiency of beneficiaries, increase in income levels, reduction in diseases, institutional engagement, capacity building, behavioral change, strengthening computer education and learning, reduction of electricity bills and promotion of solar solutions, strengthening government goals, addressing SDGs.
Documentary - My Village Is My Home: A CSR initiative of Coal India Limited and TERI