Exploration and Mining in India: Time for a deeper look
Exploration needs to be strongly incentivised using the private sector's risk taking ability if we are to find all the minerals we need for our development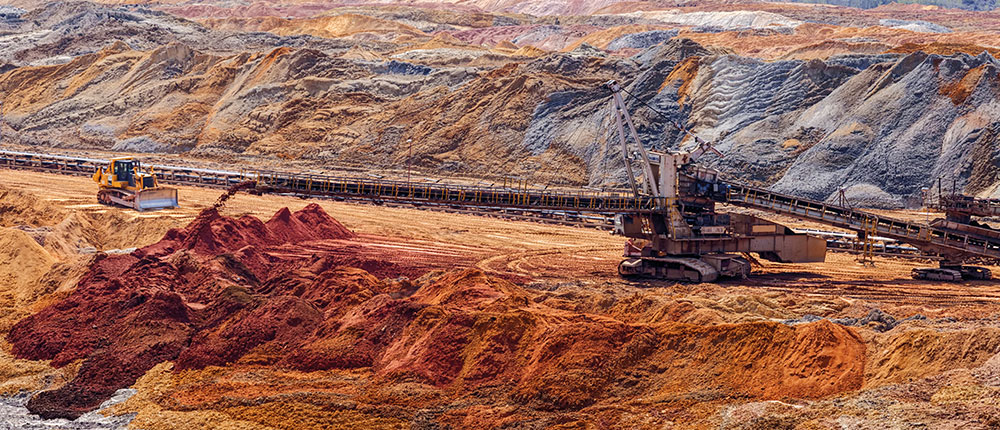 India has a high geological potential for minerals and needs exploration on a continuous basis through the latest technologies to locate all the minerals it needs for development. However, in 2015, the Mines and Minerals (Development and Regulation) Act 1957 was amended with the ostensible intention of removing discretion and introducing more transparency in the mining allocation process. Auctions were made the only mode of grant of mining rights. As a result the link between exploration and mining has been broken, since it was the expectation of mining rights that incentivised private exploration companies to invest in high risk exploration for minerals deep below the earth's surface.
Unless private sector exploration is incentivised, programmes like "Make in India " may suffer a setback in terms of supply of minerals and metals. In the absence of exploration, over time, scarcity will also push up prices, reducing our competitiveness. India's resource security will also be compromised.
Recommendations
The Paper argues that:
Exploration for minerals located deep below the earth's surface must be opened up to the private sector who alone can take the risks and the costs associated with such an uncertain enterprise. In return, in line with international best practice, they should be assured the mining rights if they find minerals.
The auction system should be used with care to get best value from minerals. As such, only fully prospected deposits should be auctioned, and the estimation of the value should be based on internationally accepted standards like the JORC code.
Mining rights should be allowed to continue till the minerals are completely extracted, as this will prevent supply interruptions and enable economy in operations.
The artificial distinction between" captive "and non-captive" mines should be removed to promote a level playing field and develop a free market for minerals.
The sector should be better regulated through independent mining regulatory authorities and mining tribunals.